Reviews
See What Our Clients Have To Say
At Homemakers Furniture & Interiors we understand that we're nothing without our clients. We make sure that every interaction we have with you is excellent and leave you wanting to come back. Along with our excellent service we make sure that all our products are among the best and highest quality in the industry. We could go on, but why not see what our past clients have to say.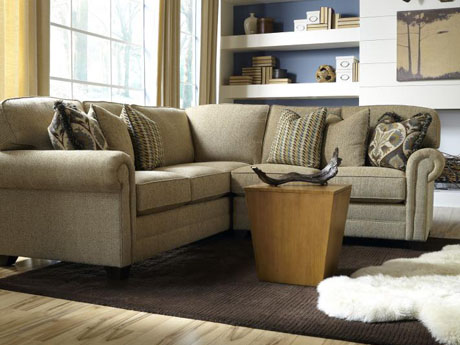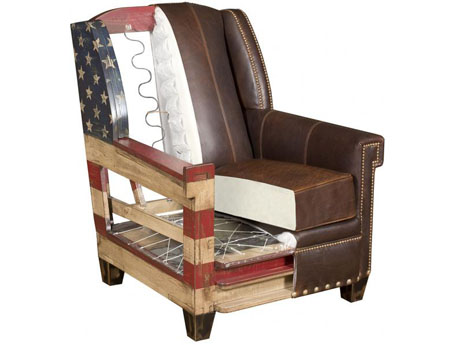 "We have been satisfied and loyal customers of Homemakers Furniture for the past 23 years. They have always made us feel like family on every visit. Their selection of furniture, service, attention to detail and design services have always been excellent. We have been very fortunate to have selected Homemakers as our provider for all of our household furniture and decorating needs. We highly recommend Homemakers to anyone who is in need of quality furniture and accessories."
- J.B.G.
"Totally transformed my home. What great ideas and excellent service. Highly recommend!"
- P.G.
"They treat you like family and staff is great to work with."
- W.M.
"Homemaker's customer service, experienced design teams, fabrics, wall papers, accessories and beautiful quality furniture is the reason for their successfulness over the past 71 years. Their friendliness and respect for each customer makes a perfect match for helping individuals pull together one room or an entire home. Sometime when you get a chance stop in to visit this wonderful store."
- M.W.